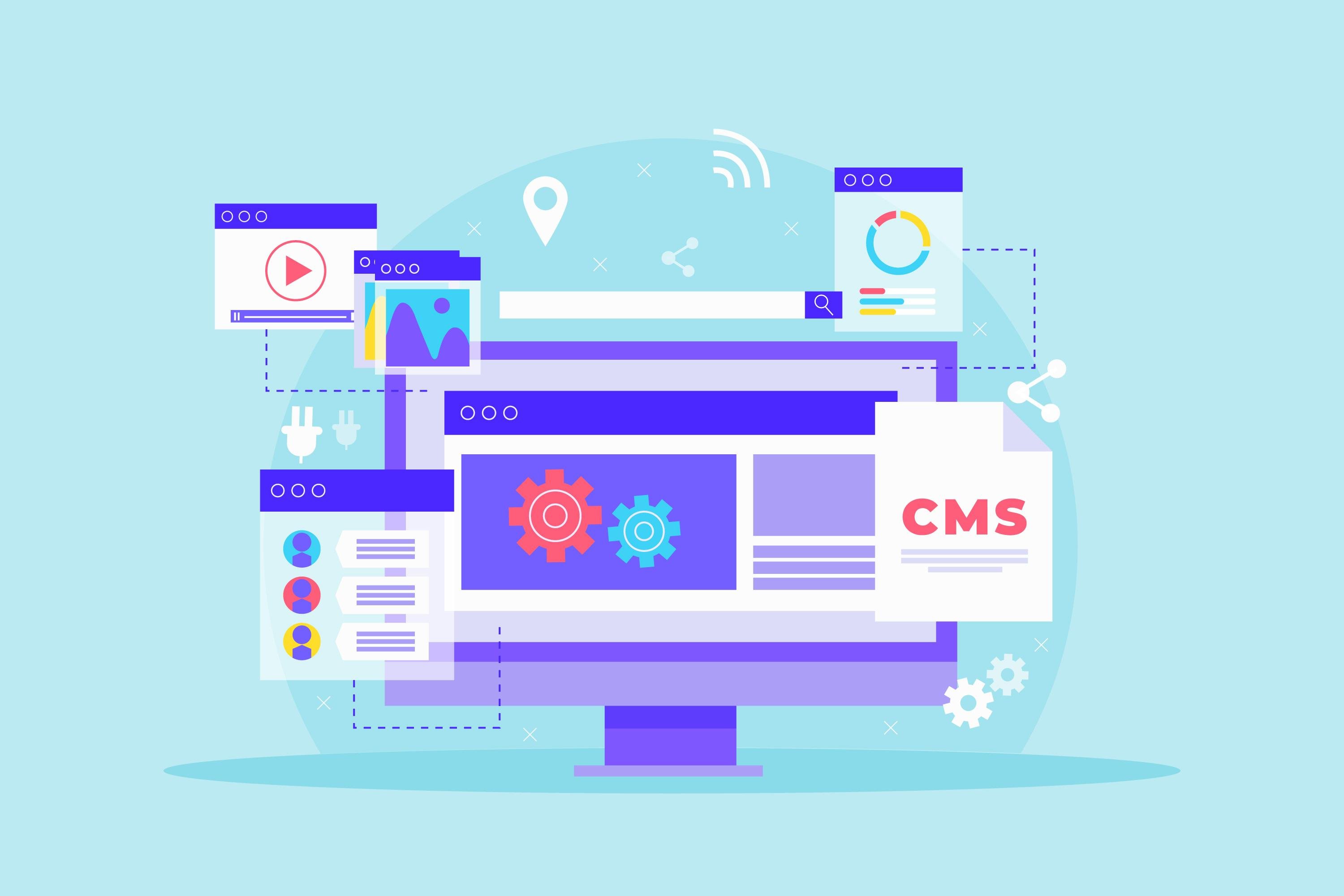 In today's digital age, having a website is crucial for any business or individual looking to establish an online presence. Whether you're looking to promote a product or service, share your portfolio or blog, or simply connect with people, a website is the perfect platform to do so. However, with so many different options for website builders and platforms, it can be difficult to know where to start. In this blog post, we'll take a look at why building your website in WordPress is the best choice for you.
Easy to Use: WordPress is known for being one of the most user-friendly website builders out there. Even if you have no previous experience in website development, you can still create a professional-looking website with ease. The platform offers a simple and intuitive drag-and-drop interface that makes it easy to customize your website's design and layout.
Customizable: WordPress is a highly customizable platform, allowing you to make your website look and feel exactly how you want. With a wide range of templates, plugins, and themes available, you can easily make your website stand out from the crowd. Whether you're looking for a minimalist, modern design or a more traditional look, there's a WordPress theme out there for you.
SEO Friendly: Search engine optimization (SEO) is crucial for getting your website to rank high in search engine results pages (SERPs). WordPress is designed to be SEO-friendly, making it easy for you to optimize your website for search engines. With features like meta tags, keyword-rich URLs, and easy-to-use SEO plugins, you can improve your website's ranking and visibility, attracting more traffic and leads.
Mobile Responsiveness: With the majority of internet users accessing websites on their mobile devices, it's more important than ever to have a mobile-responsive website. WordPress automatically adjusts the layout of your website to fit the screen size of the device being used, ensuring a smooth and user-friendly experience for all visitors.
E-commerce Capabilities: If you're looking to sell products or services online, WordPress has you covered. With a range of e-commerce plugins available, such as WooCommerce, you can easily set up an online store and start selling in no time. From managing inventory and processing payments to shipping and taxes, WordPress has everything you need to run a successful online business.
Regular Updates: WordPress is an open-source platform, meaning it is constantly being improved and updated by a community of developers around the world. This ensures that your website remains secure, up-to-date, and runs smoothly, with new features and improvements being added regularly.
Affordable: One of the biggest benefits of using WordPress is its affordability. The platform itself is free to use, and there are plenty of free themes, plugins, and templates available. This makes it a great option for those on a tight budget, while still providing a high level of functionality and customization.
In conclusion, building your website in WordPress offers a range of benefits that make it the perfect choice for anyone looking to establish an online presence. From its user-friendly interface and customizable design options to its SEO-friendly features and e-commerce capabilities, WordPress has everything you need to create a successful website. Whether you're a small business, individual, or a large corporation, WordPress is the ideal platform for building your online presence.