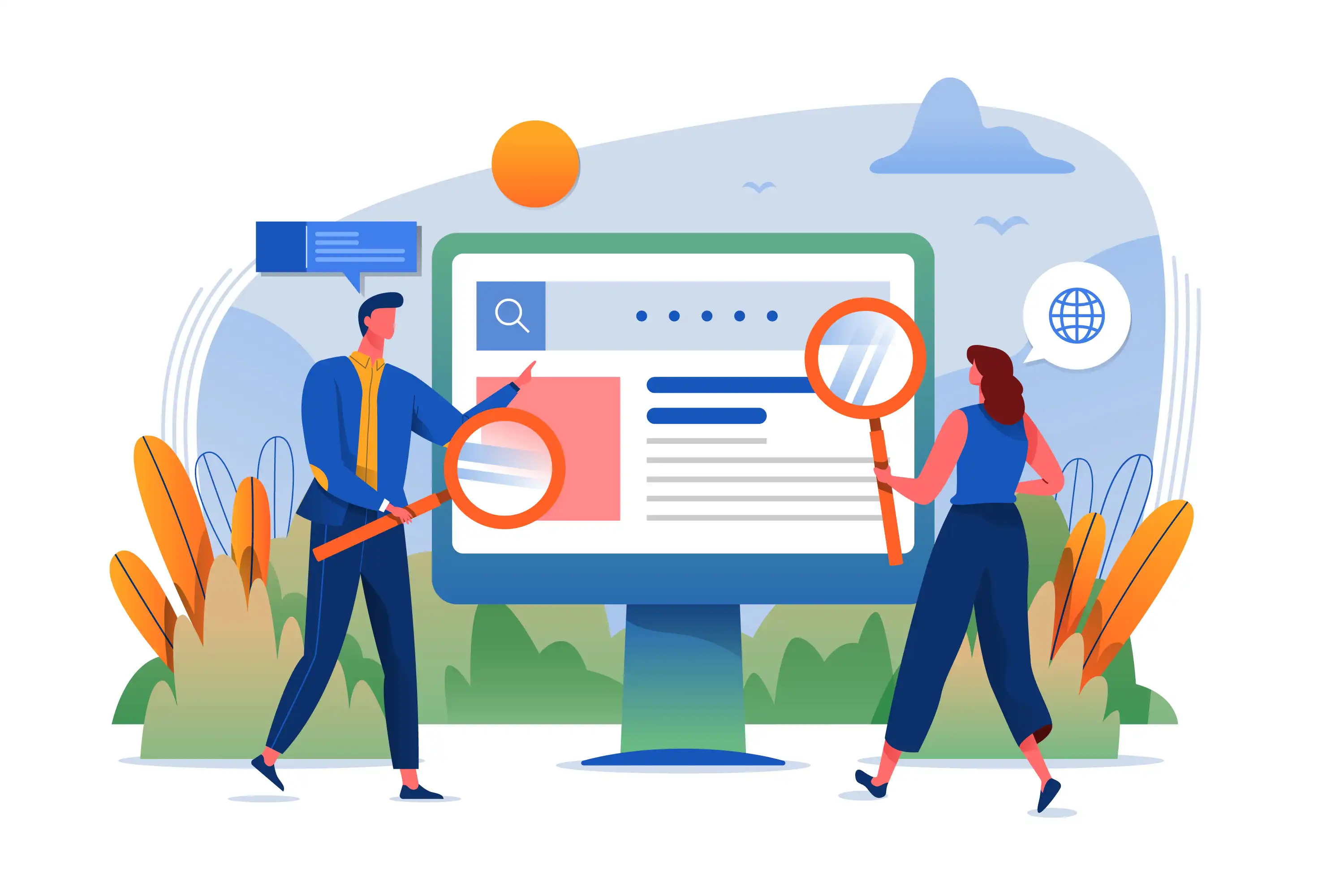 Hi, there are key tools for administering a WordPress website that are necessary to its functionality and visibility. The robots.txt file is one such instrument that is frequently disregarded yet is really crucial. Consider it as the traffic signs and signposts that direct search engines through your website.
This blog post will discuss the significance of robots.txt for WordPress websites. We'll explain its relevance in simple, understandable words so you can use it to improve the operation, security, and accessibility of your website. So, if you're interested in learning how this seemingly insignificant file may have a significant impact, keep reading. The useful advantages of robots.txt for your WordPress website are going to be revealed.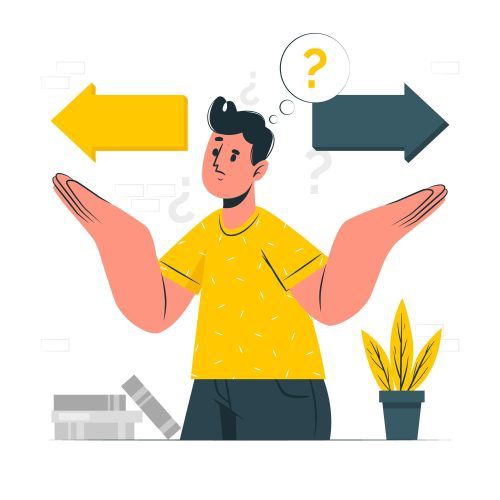 1. Advice for search engines:
Consider your website to be a large library. The librarian (search engine) is directed to the appropriate areas via the robots.txt file, which functions as a helpful map. It explains where they can go and where they should stay away from. In this manner, search engines may easily discover the data they need.
It's comparable to having obvious signage at a library that point you in the direction of the appropriate book shelves. This makes sure that search engines can navigate through and comprehend the content of your website with ease.
2. Increasing Website Speed:
Consider robots.txt to be a traffic controller at a busy crossroads. Similar to directing traffic to the busiest streets, it instructs search engines which areas of your website to visit first. In this manner, search engines concentrate on the most vital sections of your website and spend less time on less significant sites.
This speeds up the loading process for users of your website. It's similar to ensuring that the major thoroughfares are open to traffic so that everyone may travel without delays. Anyone who visits your website will have a smoother and quicker experience thanks to this.
3. Safeguarding Important Areas:
Imagine robots.txt as a vigilant bouncer at an exclusive club. It's there to make sure only the right guests (people, not search engines) get into sensitive places like login pages or private data. This way, confidential information stays protected.
It's like having a watchful guardian at the door, only letting in those who have the right credentials. This adds an extra layer of security to your website, ensuring that private areas remain off-limits to anyone who shouldn't have access.
4. Steering Clear of Duplicate Content Woes:
Think of robots.txt as a guide that helps you avoid a common problem: having the same content show up in different places. It's like giving search engines clear directions on which version of a page is the most important. This way, they won't get confused.
Imagine if you had two copies of the same book in a library – robots.txt ensures search engines know which one to consider as the main version. This prevents any confusion and helps your website's SEO. It's like making sure everyone is on the same page, so search engines know exactly which content to prioritize. This way, your website ranks better in search results.
5. Efficient Use of Server Resources:
Imagine your website as a massive library with countless books. Now, think of robots.txt as the librarian's guide, pointing out the most popular and essential books first. This way, search engines don't have to go through every single book, making it easier for them. In the same way, robots.txt ensures that search engines focus on the most critical parts of your site. This helps prevent your server from getting overwhelmed. It's like guiding a librarian to the most requested books, so they can serve visitors more efficiently. This way, your website runs smoothly without any hiccups, even if it's quite large.
6. Tailoring for Complex Websites:
If your website is like a big building with lots of rooms, robots.txt acts as your guide. It leads search engines to the specific areas you want them to focus on. Imagine it as a tour guide showing visitors the most interesting places in a museum. For example, if you have an online store with product pages, forums for discussions, and a blog, robots.txt makes sure search engines find these areas easily.
It's like showing a visitor the way to the different sections of a complex building. This way, search engines know where to go to find the most important parts of your website. It's like giving them a helpful map so they don't get lost. This is especially handy for websites that have many different sections and want to make sure each one gets the attention it deserves.
In a nutshell, robots.txt is like your website's personal assistant, making sure search engines find their way around efficiently. It helps your site perform better, keeps sensitive areas secure, and ensures search engines focus on what matters most. So, understanding and using robots.txt effectively can truly benefit your WordPress website.